Roadmaster Depot can meet your short and long term storage needs on a local, regional or national level. Additional services include transloading, export packaging, specialized cargo handling such as drums, paper, steel, food grade products, sampling, and other related services. Our features include:
• Monitored Security System
• Certified for Public Weighing
• Certified Pest Control Program
• Concrete Paved Yards
• Convenient Locations
• 30′ Clear Height
• Served by UP & BNSF
Roadmaster facilities are ideally located near major Interstates, the Port of Houston City Docks, Barbours Cut, rail ramps, and container yards.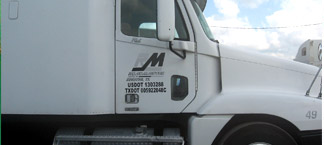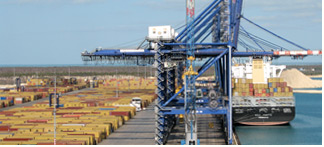 When you work with roadmaster trucking, you work with a dedicated team, from office management to any of our skilled drivers or expediters. We're totally focused on customer satisfaction and we deliver quality, reliability, speed, and prices. We seek long-term relationships with our loyal customers and we truly appreciate your business. We'll be right with you to answer all your questions. Remember to visit roadmastertrucking.net to submit an inquiry or invoice request, get rates, track shipments, and more.